Tristen Leaf, in 6th grade, is apart of the Leadership Team for the Elementary. He participates in all classroom subject areas. He finishes his school work one time. He is respectful to his peers and adults in the school.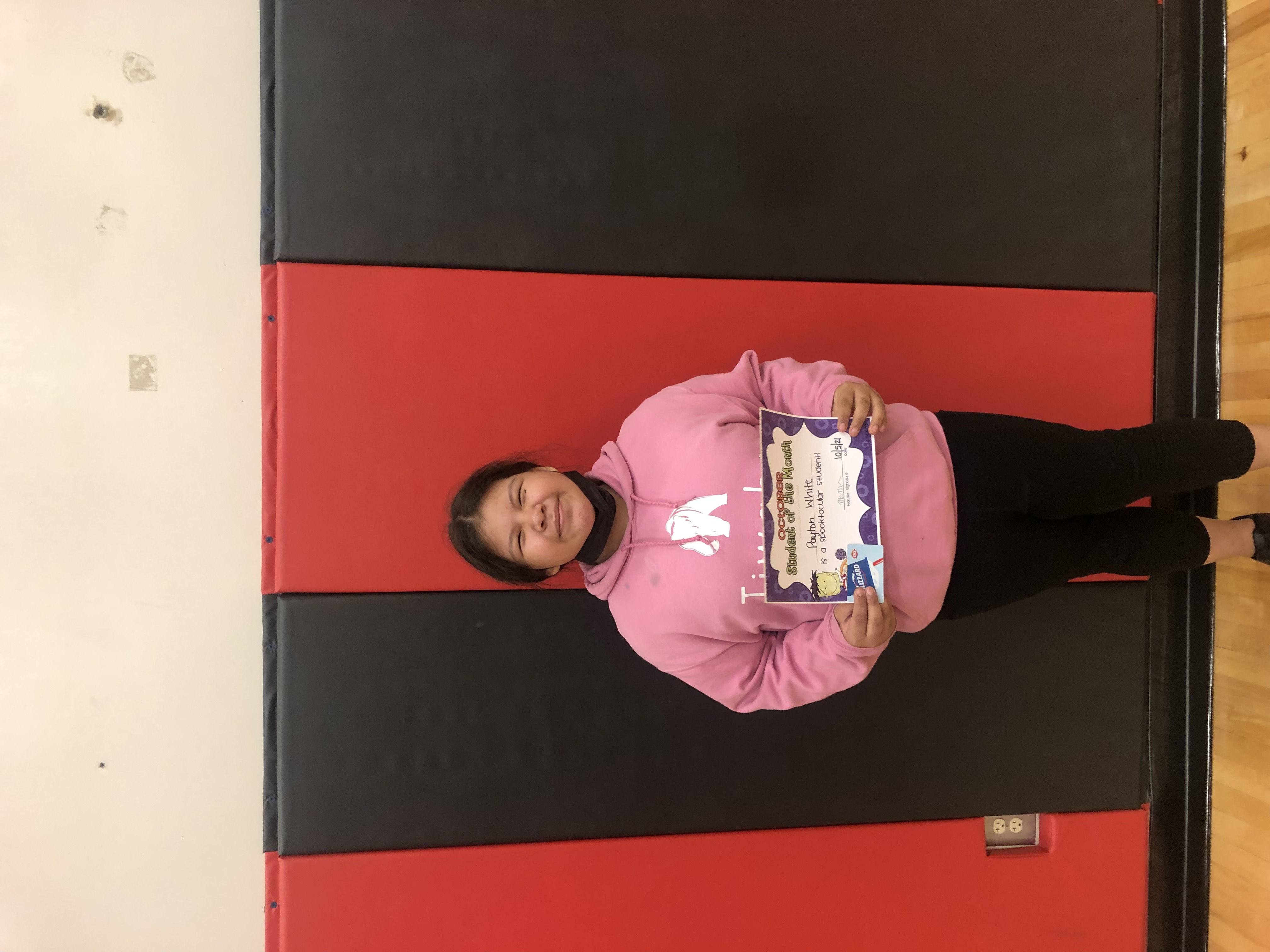 Payton White, in 5th grade, does everything right. She is a pleasure to have in the classroom. Always turns in work on time and does well on classwork and tests. Always willing to help others, works hard and has a great attitude.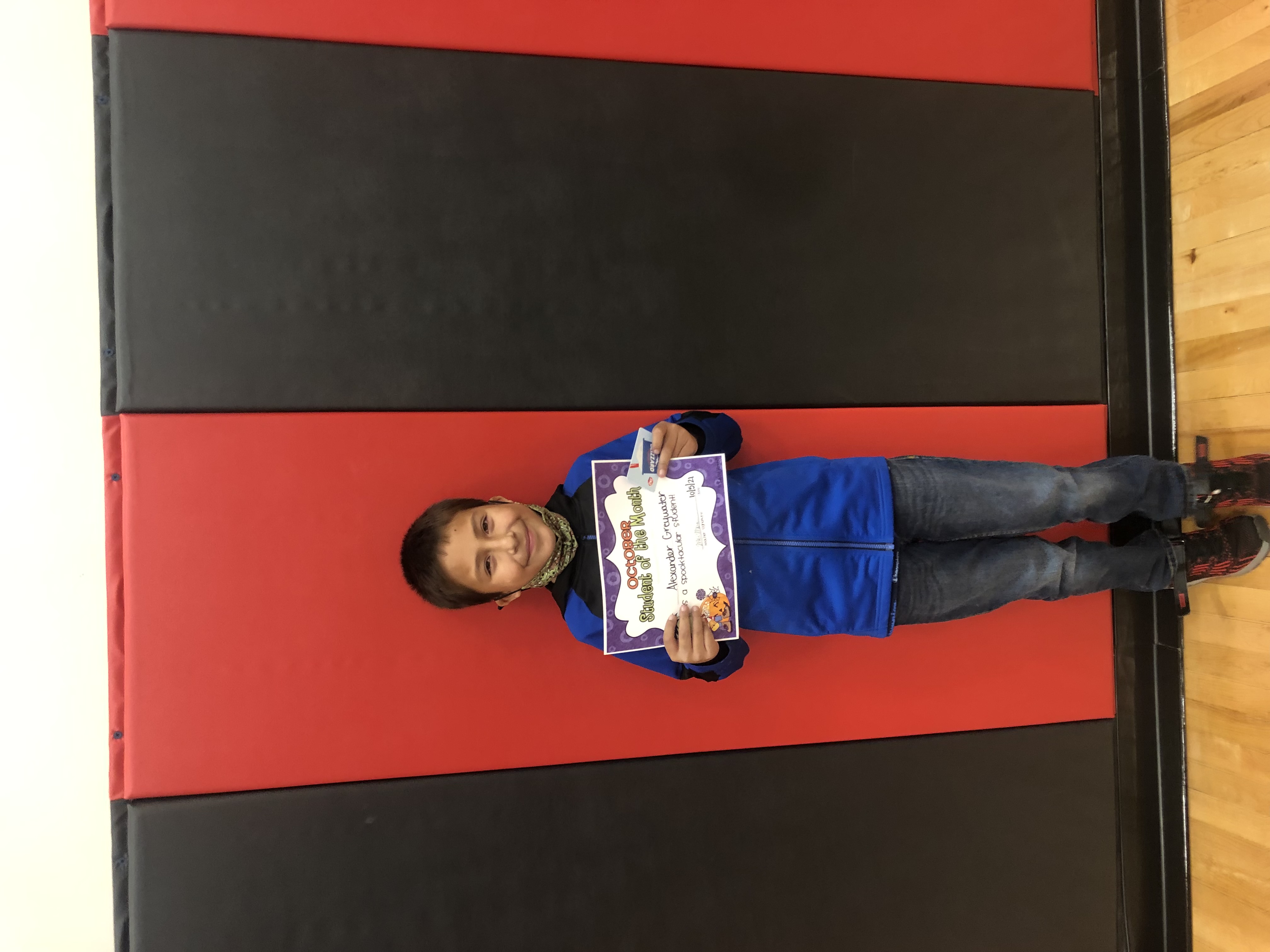 Alexander Greywater, in 4th grade, is a great role model for our school. He works hard, completing every task. He shows his teacher active listening and participates. He's a great friend and treats others with kindness. He is a great leader in the 4th grade classroom!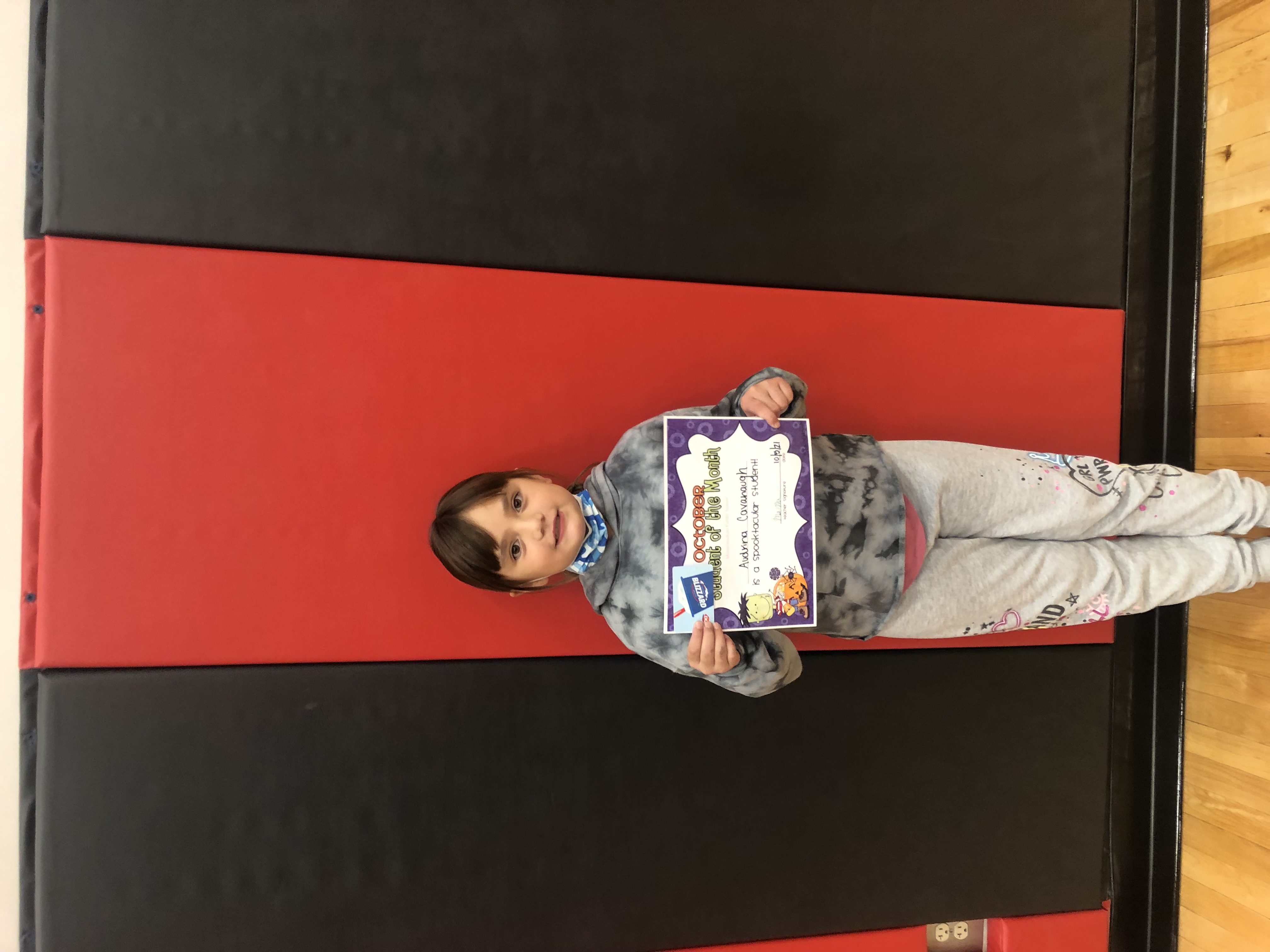 Audrina Cavanaugh, in 3rd grade, is very respectful to adults and her peers. She works well with others and helps others with tasks when directed. Audrina participates and always gives her best effort with everything she does. She is a GREAT addition to our class!!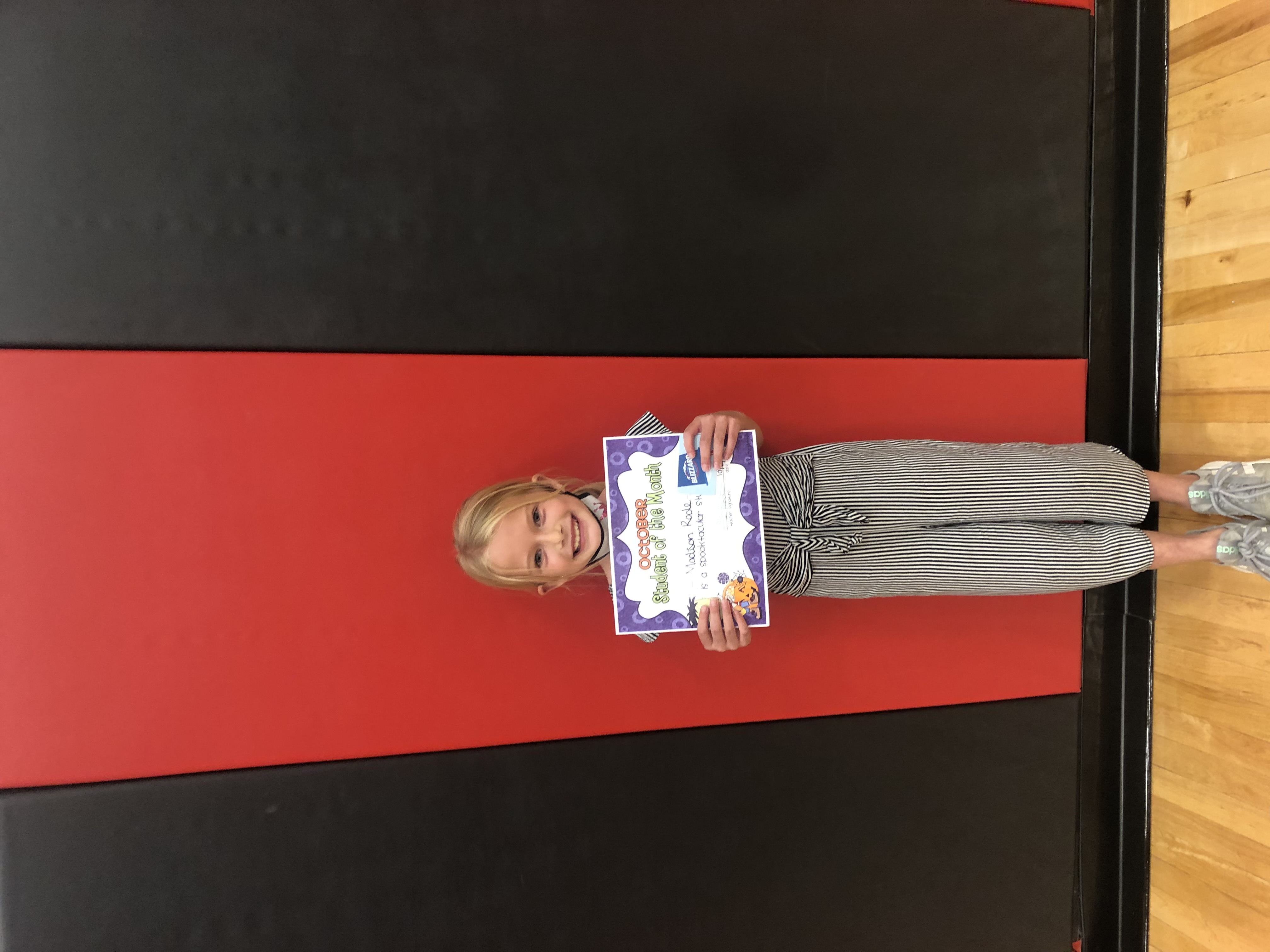 Madison Rode, in 2nd grade, is always participating in class, is kind to others, is willing to help, and follows the school rules.
Brayden Joshua, in 1st grade, has great manners and always participates. He is always kind and enjoys school.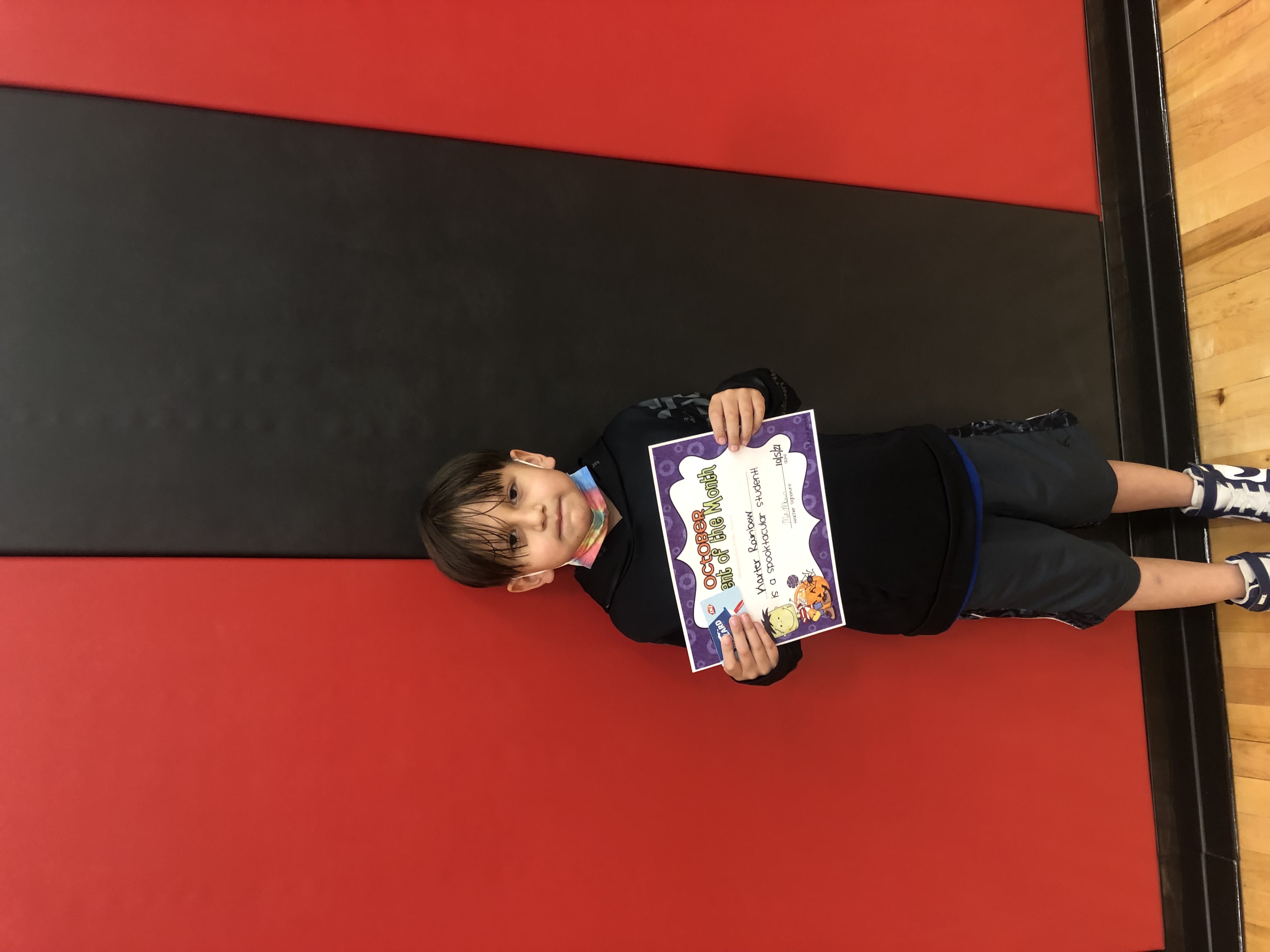 Karter Rainbow, in kindergarten, is a great role model and leader. He always participates, asks questions, and follows directions.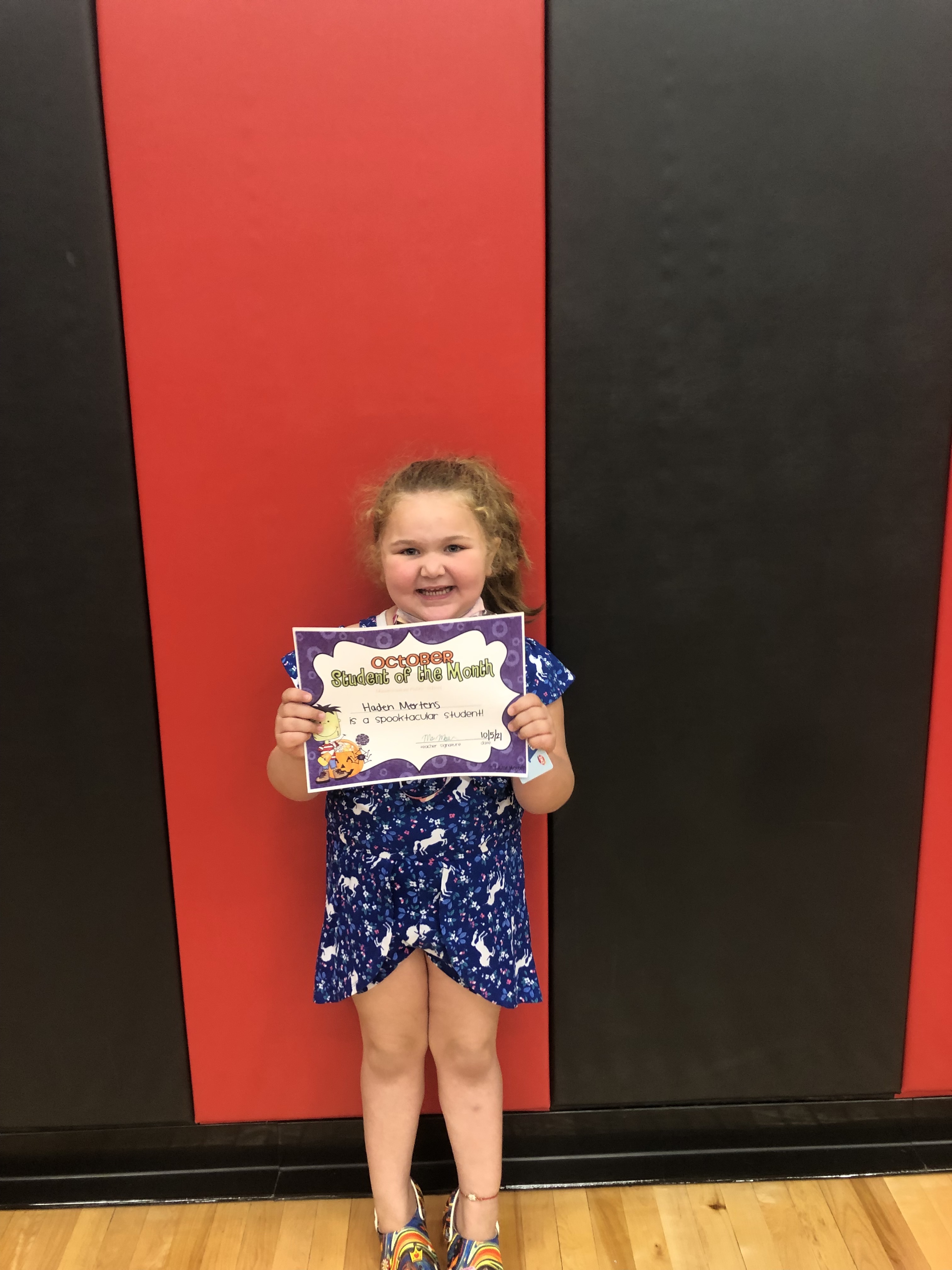 Haden Mertens, in preschool, is a good helper. She helps with everything. She is a great listener, a great leader, and a great friend. We are lucky to have her!