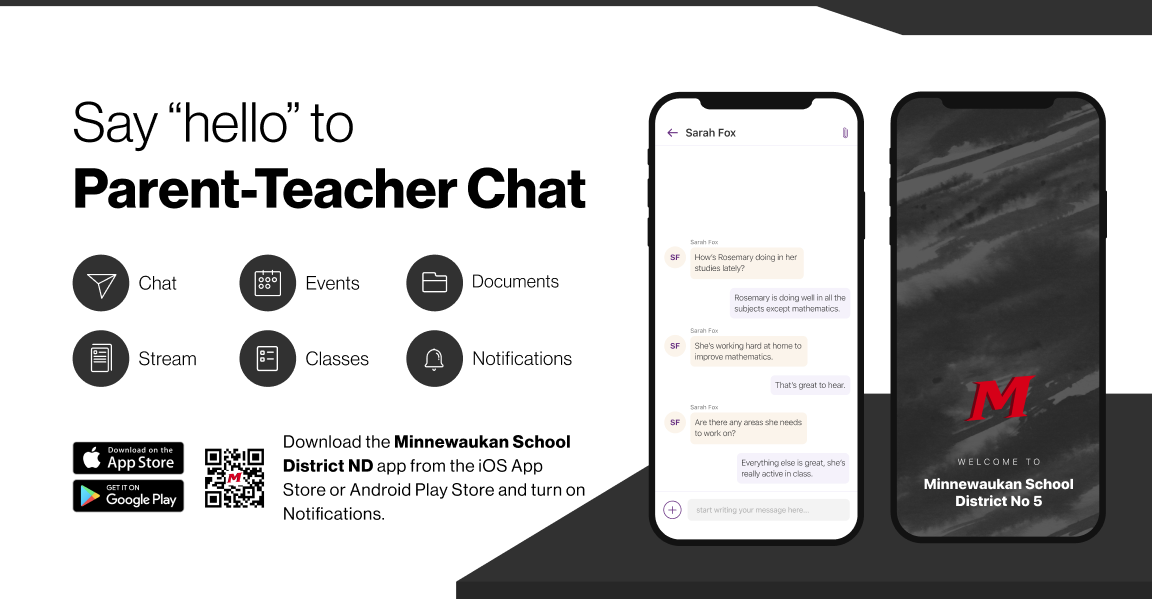 Loreen Gladue, in 6th grade, has a been a great role model for the class. She follows school and classroom expectations. She is a very hard worker and always does her best in school. She shows respect for her peers and teachers.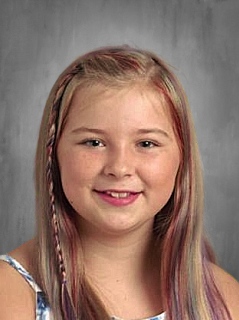 McKinzie James, in 5th grade, is a sweet young lady who always has a ready smile when coming into class. She greets teachers, staff, and students with kind words. She actively participates in class and does a nice job on her work. McKinzie is very willing to help others who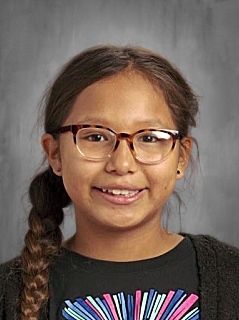 Gracey Dye, in 4th grade, has been a role model of a student! I can count on Gracey doing the right thing. She is a great friend and really has been trying hard in all of her classes.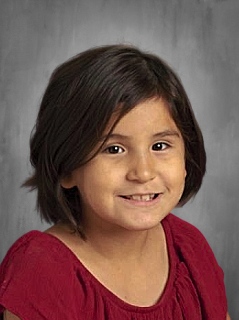 Lorraine Charboneau, in 3rd grade, has excellent attendance. She is always very helpful to her teachers and peers. She tries her best at all times on her work and is respectful.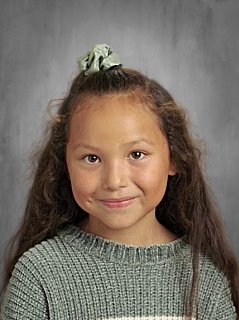 ReeAnna is a wonderful student to have in 2nd Grade. She has great attendance, is always participating in class, she works hard at everything she does and is a kind friend.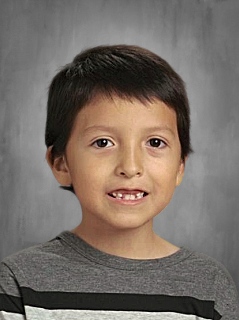 Timothy Longie, in 1st grade , always follows directions and tries his best. He is an active listener and comes to school each day ready to learn.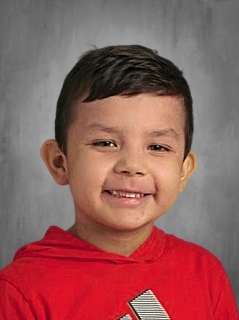 Patrick King, in kindergarten, is a great student. He works really hard and always tries his best. He is kind to his classmates. He enjoys school and has good attendance.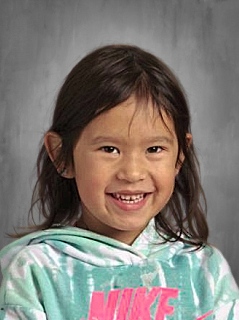 Nadia Albers is such a joy to have in Prek! She is a great friend to all! Nadia is so helpful in the classroom and is one of the best listeners!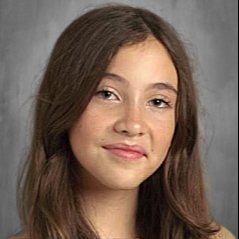 Olivia is a great role model. She follows directions and classroom expectations. She is a hard worker and participates in classroom discussions. She has great attendance.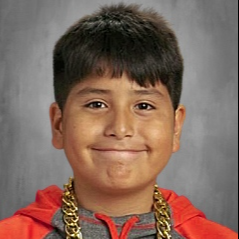 Darren Littlewind, 5th grade, has worked hard in his classes, pays attention to instruction, and is willing to do his best.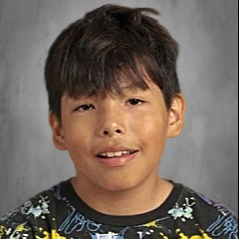 Messiah Bowker, 4th grade, is a great kid; very respectful, works hard, and follows expectations. He is one of the first students to demonstrate active listening, helps his friends with what they need, and is absolutely crushing his fluency goals!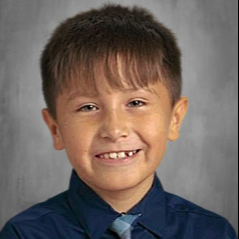 Jordan Iceman, 3rd grade, displays many qualities of being a leader. He has great attendance, works hard, and is kind to everyone. My favorite thing about Jordan is he is always positive about everything! We are happy to have him in our class!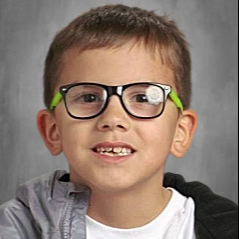 Larrence, 2nd grade, is a great student to have in the classroom. He has great attendance, is kind to all, is always participating during class and is very helpful. Larrence works hard in everything that he does. We are lucky to have Larrence in our 2nd grade class!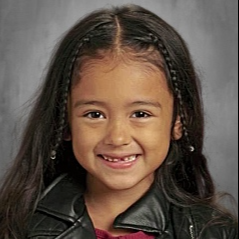 Lylea Cavanaugh, 1st gradae, is such a great role model in the classroom! She is always following directions and making good choices. She is so good at helping and thinking of others. Mrs. Walter is so happy to have her in first grade!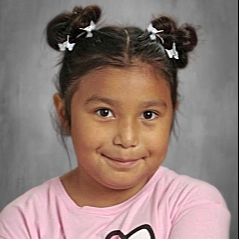 Neveah, kindergarten, is a very hard working student. She is always kind to her other students and has been a great leader in the room. She has learned so much this year. She has had really good attendance. I am excited to spend this year with Neveah.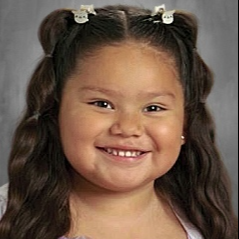 Daisha Rough is a leader in the Pre-K classroom. She is so helpful all the time and is a kind friend to everyone.