There will be no meals delivered until Monday November 30th.

Starting on Monday November 30th all 4th graders will go to school 4 days a week. Every school day except Wednesday. Call if you have any questions.
Second quarter midterm is this Friday! Virtual after school tutoring has been extended and is available to all students from 4-9 PM, Monday - Thursday evenings. You can use this service to get help with assignments or as a way to help yourself get caught up on any late work. Stay as long as you need to, we are here to help! See you there!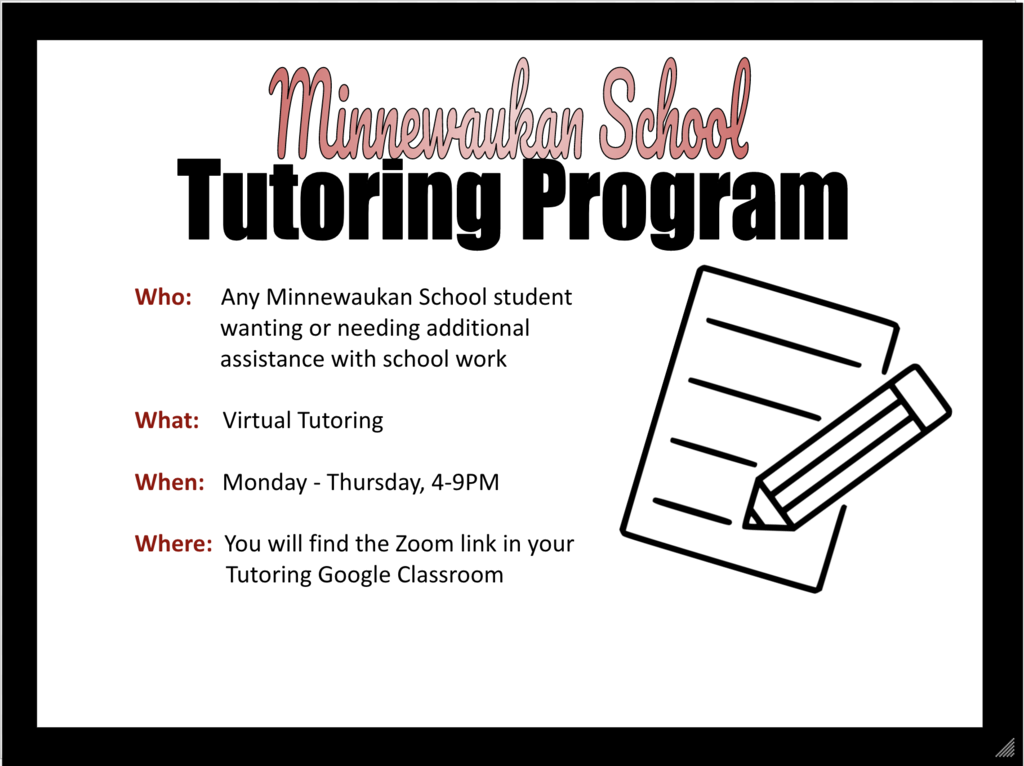 In observance of Veteran's Day, there will be no virtual tutoring tonight.
Minnewaukan School has expanded the tutoring hours. Virtual tutoring will now go from 4-7 PM Monday-Thursday! Students can find the link in their Tutoring Zoom Links Google Classroom. Please utilize this support to help yourself be successful this quarter. We hope to see you there.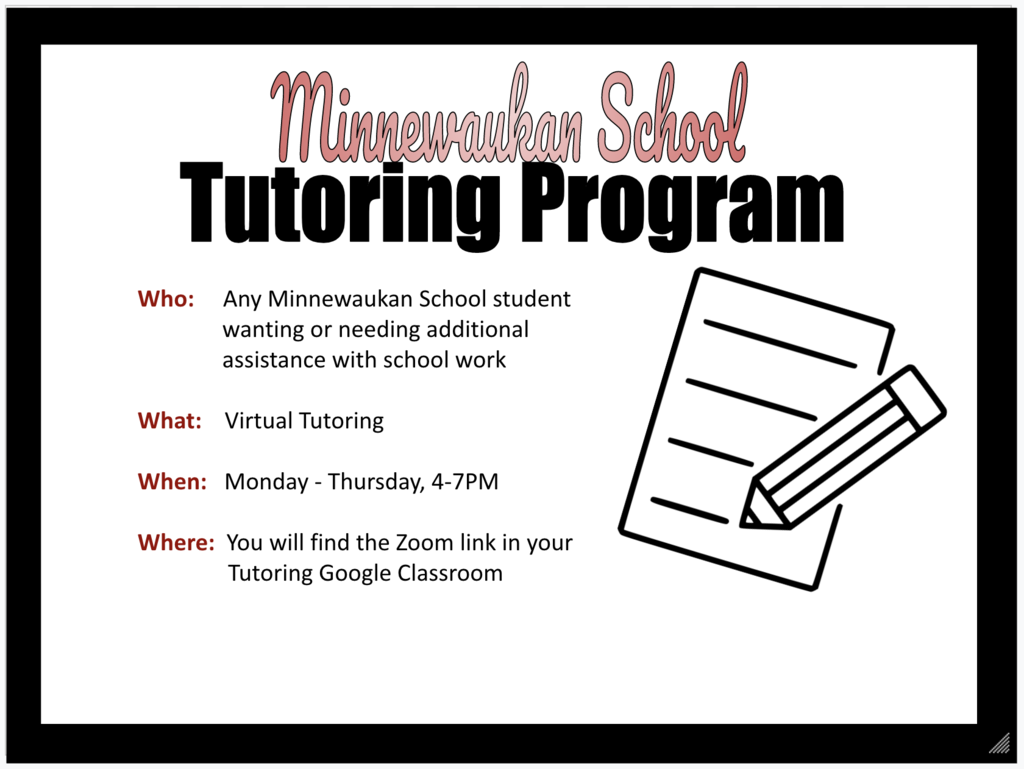 There is no school on Wednesday. Meals will not be delivered on this day.


There is no school tomorrow. Parent teacher conferences will be tonight from 4:00-7:00. You can still call the school to schedule a time.

If you would like your student to receive a flu shot at school the Benson County health nurse will be doing them. Please contact the school for a form.

If you still would like to schedule a conference for Thursday, November 5th, please call the school. You can always pop in on Thursday evening too.

A special thanks to these students for submitting pictures of their outfits for Red Ribbon Week: Grace L. Brianna L. Blake M. Adelaide L. Loretta L. Sophia L. Izabella R. Liliawna R. Alex S. RayAnn M. Mateo D. Joaquin D. Mrs. Iwen will be sending out your prizes this week. Thanks for your participation!


Here is the link for parent teacher conferences tonight from 4:00-7:00. We will send the link out again around 6:00. There will also be conferences from 4:00-7:00 on Thursday, November 5th. There will be no tutoring or 21st Century on these days.

If you want to schedule conferences for tonight or Thursday from 4-7 of this week please call the school. We will send out a Zoom link for drop ins and be making calls too.
There will be no after school tutoring tonight or Thursday evening due to conferences. We will still have virtual tutoring Tuesday and Wednesday, 4-6pm.
As our Red Ribbon Week celebration closes, we want to leave you with these thoughts: What is your reason for staying drug free? Is there something or someone in your life that is your reason for being drug free? Some students play sports, or are involved in choir or band. Others may be involved in community or church groups. Some may also have families who talk with them about being drug free. Find supportive people and activities that will help you stay drug free. Thank you for participating! -Student Council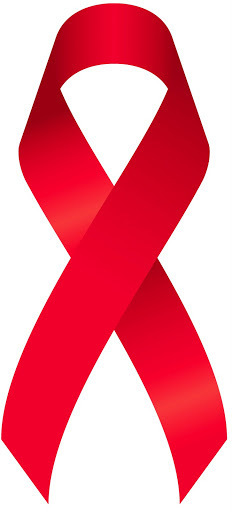 Drugs sure are spooky! Today is the last day of our Red Ribbon Week celebration. Show us those Halloween costumes! Students can submit their Red Ribbon Week dress-up day outfits by commenting on this post with a picture or by emailing a picture to
rebecca.iwen@minnewaukan.k12.nd.us
.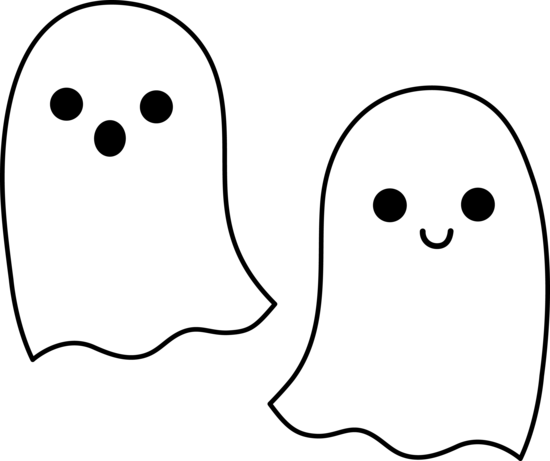 Reminder for all Minnewaukan School Students: We have tutors available from 4-6PM tonight. You can find the link in your Tutoring Zoom Link Google Classroom. Tutoring is available Monday-Thursday, 4-6PM each week. We hope to see you there!