If you would like your student to continue distance learning (at home only- our current model) until January 8th please contact the school. We are trying to plan for who would not come into the building IF we move into our hybrid model (attending school some days).
Girls Volleyball matches scheduled for this Thursday, October 1st -vs- Larimore have been cancelled due to issues related to covid in Larimore. These matches will not be re-scheduled.
Minnewaukan School will be celebrating homecoming week September 28th-October 2nd. Check out the dress-up days below! Prizes will be given out for the best dressed student each day. Directions on how to submit pictures of your outfit will be posted on Monday, September 28th.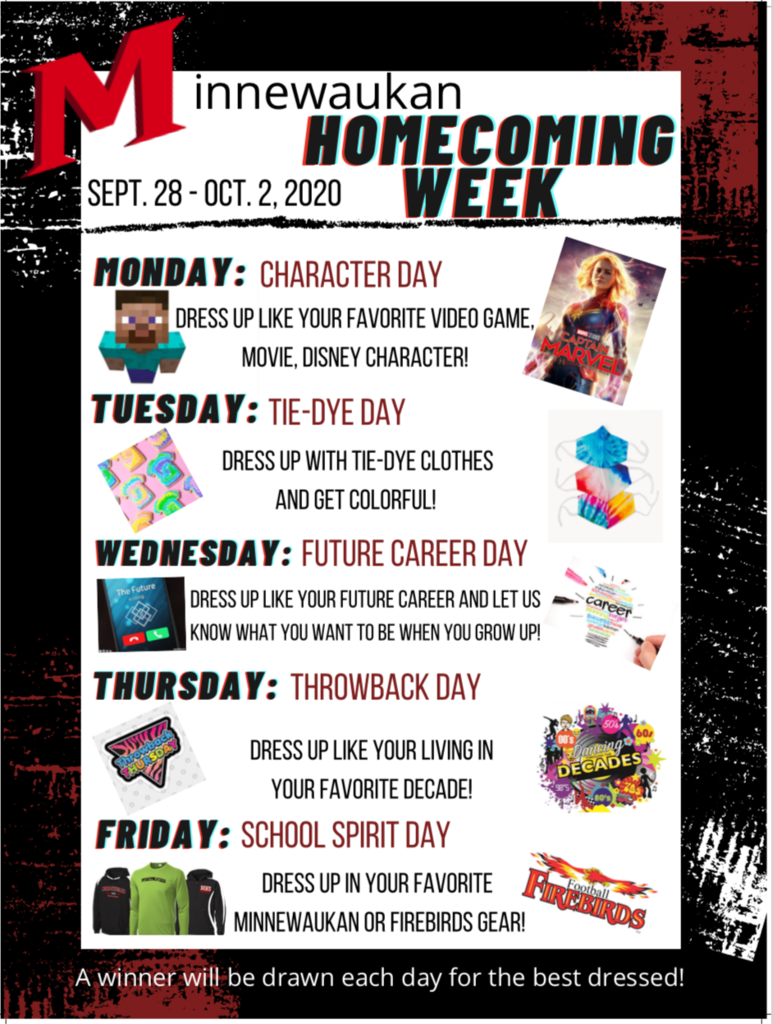 TO: Parents/Guardians of 7-12 Minnewaukan Students FROM: David Mahon, 7-12 Principal/AD RE: PowerSchool Mobile App If you would like to access your student's grades, attendance and assignments, you can have this access through a smart phone app called PowerSchool Mobile. Below are the steps necessary to set up this student information app for your smart phone to give you instant access to vital daily information regarding your student. Please follow the steps exactly, and begin your access to your student's school activity. Directions: 1. Download the PowerSchool Mobile App from the Android Play store or the Apple App Store,(depending upon which type of smart phone you have.) 2. When the download is complete, open the PowerSchool Mobile App. 3. Click the white lettering that states, "Where's My District Code?" *(it is the little white lettering right under where they ask for a 4 digit district code.) 4. A white menu screen will appear, on this white screen click "Enter Server Address." 5. Click in box and enter this server address EXACTLY:
https://minnewaukan.ps.state.nd.us/public/home.html
6. A window appears and asks if our school district is in Canada, click NO. 7. Enter your student's user name, (contact the school) 8. Enter your student's password, (contact the school) 9. Click "done" and start your access to your student's school information. To Access another one of your children's PowerSchool information, follow these directions: 1. Staying in the PowerSchool Mobile App, Down in the bottom right side corner there are 3 lines with "More" written underneath it. Click on this. 2. Click on "Account" in this screen. 3. Click on "Sign Out". His will send you back to the screen to ask you the District location again. 4. Click on "No" as our school district is not in Canada 5. Enter the other student's Username 6. Enter the other student's Password 7. Click "Done" and now you have access to the other student's school information. I am hopeful that these directions are clear and easy enough for you to follow. As always, please give us a call at the school if you run into any problems at 701-473-5306.
We will be celebrating our Virtual Homecoming Week September 28th-October 2nd. Check out the dress-up days below! Stay tuned for more information on how to participate for a chance to win each day! -Student Council
Mrs Kratzke has a zoom meeting at 10:00 today. We will be doing calendar and a math lesson and a story. You can find the link in google classroom.

Students who have perfect attendance this week will be entered in a drawing to win an Amazon gift card! One will be given for grades PK-6 and one will be given for grades 7-12. Winners will be announced next Monday!
5th grade distance learning schedule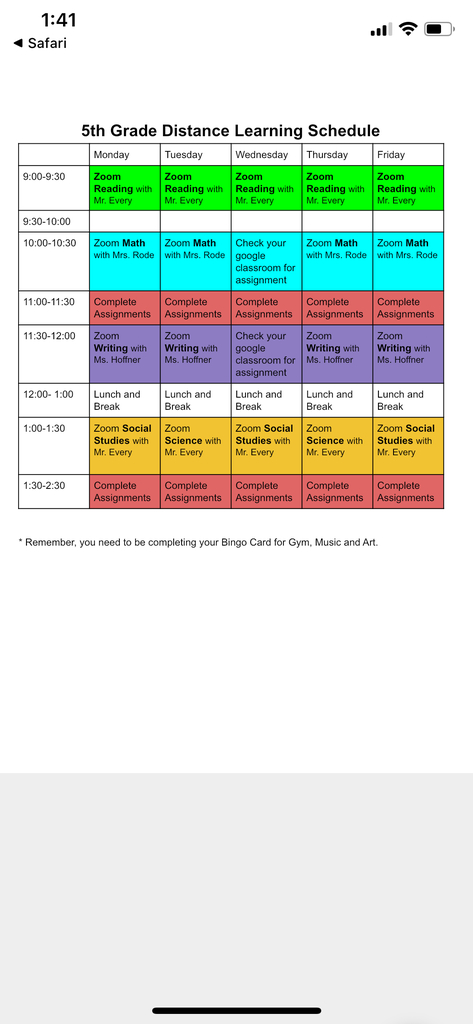 Jr. High Volleyball If there are 7th and 8th grade girls who are interested in playing volleyball - it is not too late to join! Please contact the school at 701-473-5306 to give us your name and whether or not you would need a ride.

Food Program Reminder Just a reminder that we are able to serve breakfasts and lunches to ANY student aged 1-19 (this is a change). Contact Jean at 701-426-5947 by either call or text to receive these meals for any non-enrolled child. Please share to get the word out!


Food Program There has been a recent change to the food program. We are now, again allowed to serve breakfast and lunch to any child ages 1-18. They do not have to be enrolled in our school. If you need extra meals delivered to your home, please call or text Jean at 701-426-5947.
Hi parents, here is a schedule for your 4th grade student! This has all of their zoom times. Hopefully this will be helpful for you all! Thank you for being so patient! Take care- Ms. Hoffner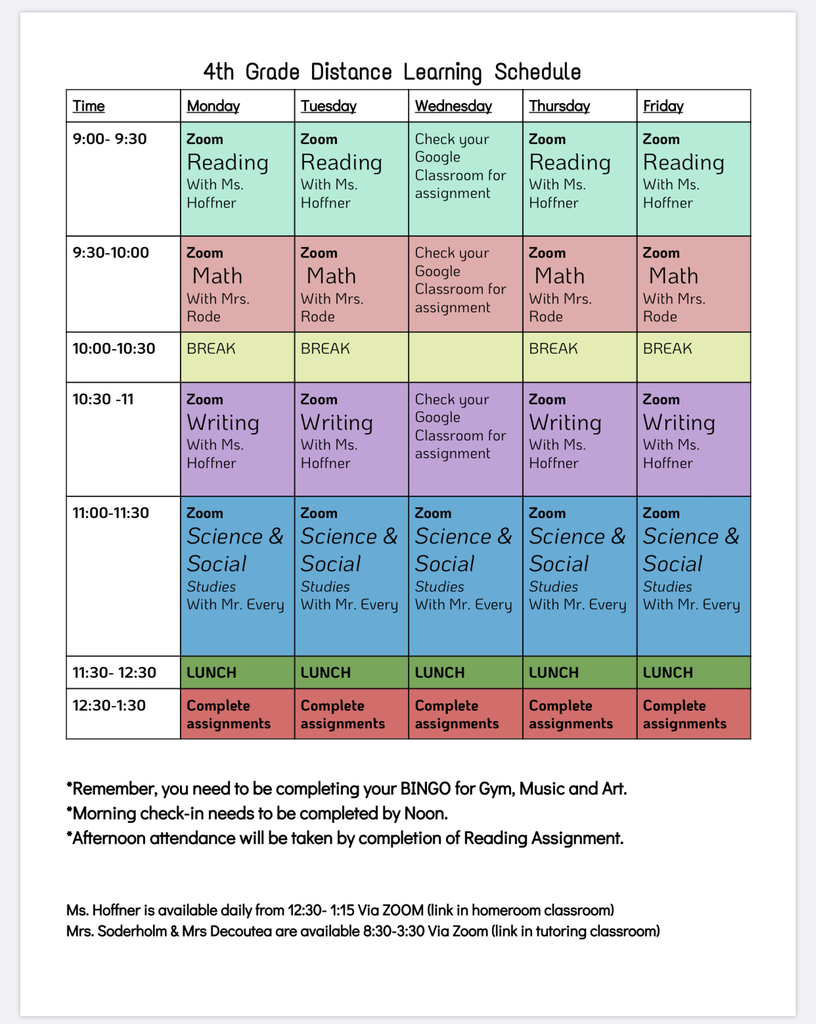 Tomorrow night at 7 PM the Devils Lake Firebirds football team plays Bismarck St. Mary's in the season opener! Minnewaukan School has 2 seniors playing, both of which are captains of the team: James Tice and Tyrese Leaf. Devils Lake Public Schools are not allowing fans in the stands at this time, but are providing a free subscription to watch the game live on the NFHS Network. The link to watch the game live is:
https://www.nfhsnetwork.com/schools/devils-lake-high-school-devils-lake-nd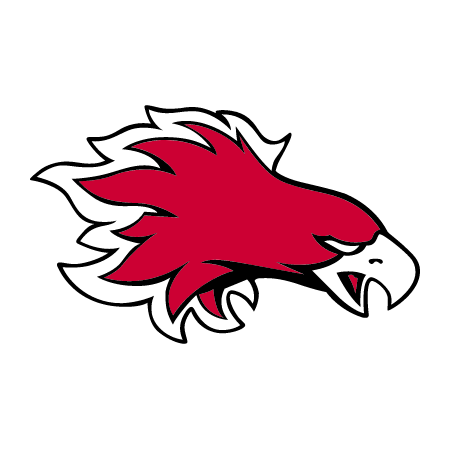 Today Mrs. Kratzke's class will be having a zoom meeting at 10-10:30 to read a story and talk about letters. Please bring a piece of paper to the lesson. You can find a link to the meeting in google classroom. See you soon!

Thank you to all of those who participated in Back to School Night! The winners of the drawing were #4 and #38 on the Zoom list: The Bridget Baranek family and the Amy Longie family.