Daily Bulletin - Monday, November 01, 2021 Day 51, 125 to go, 5/6 boys BBB, 1 game with Leeds at 4:30 @ Minnewaukan Gym. JV AND VARSITY VB games at St. Johns, athletes excused at 2:37 PM and Four Winds Charter to pick up at 3 PM. Matches start at 5:30 PM. Picture retakes are scheduled for Tuesday November 2nd. Any 7-12 students interested in joining Wrestling, come see Mr. Mahon immediately, 1st Wrestling practice will be next Monday November 8th at Devils Lake. VO-TECH regular schedule today. Upon return VO-Tech students are to go to the HS Pod for the remainder of the day. E-sports practice afterschool today at 3:30 PM. Mask mandate is still in effect until further notice, for all students and all staff.

A couple of things this week: Picture retake day will be rescheduled to 11/19--The company is looking into why some students have not received their pictures still. Parent teacher conferences will be on, Wednesday and Thursday, November 3rd and November 4th, from 4-7. You may come or call anytime during this time.
What a great day of fun at MPS! Costume Contest winners: Easton (Gum ball machine), Mackenzie (Queen of Hearts), Alicia (Jack Skelington/Zero), Madison (Cowgirl), Noah (Scooby), Acelynn (Bee) and Eugene (Scariest). Jessie Skunsa was the winner of the pumpkin carving contest. Persaeus Longie and Eugene Littleghost also submitted pumpkins.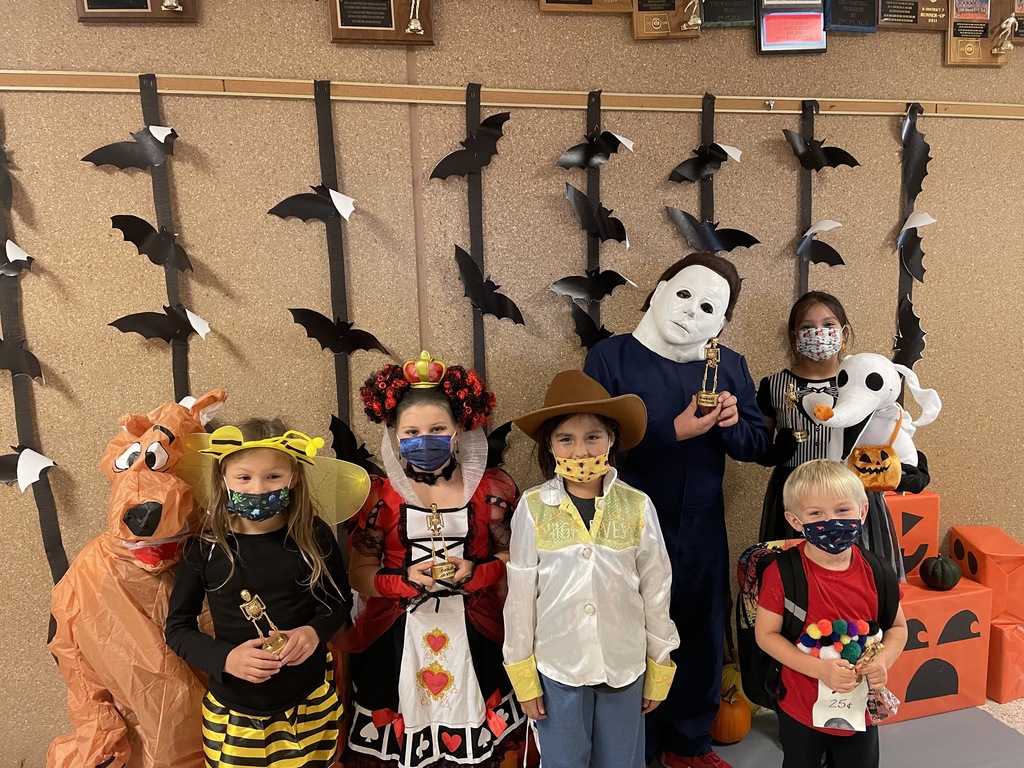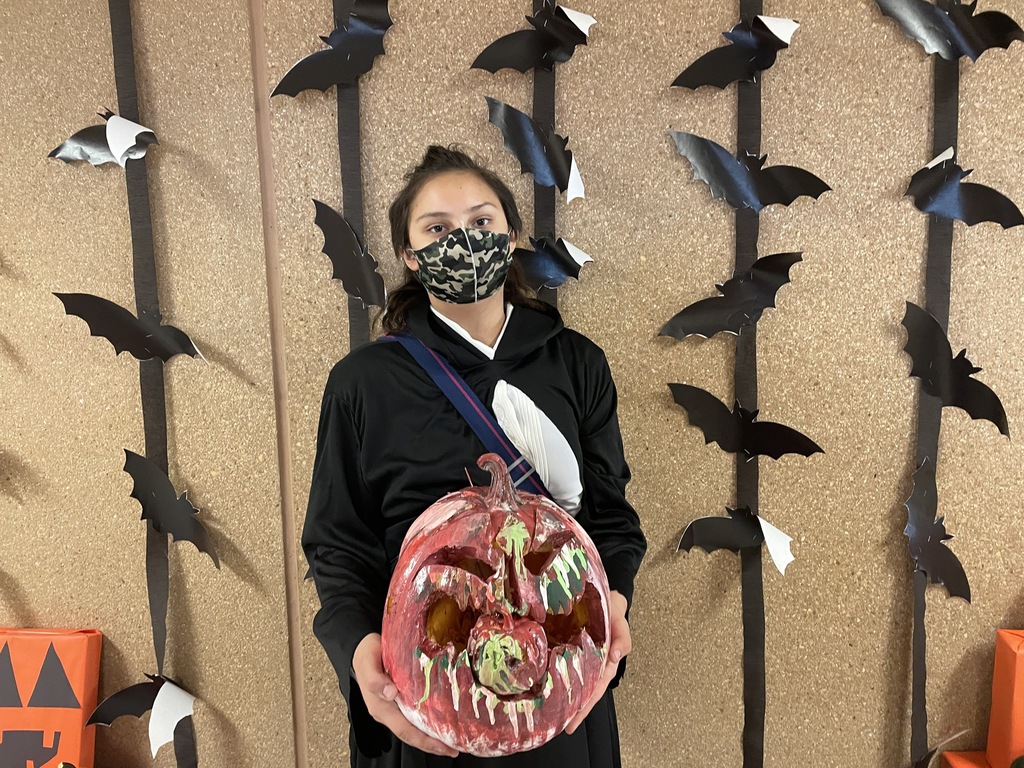 The Student Council and the Elementary Leadership Team students are ready to have some fun at the Halloween carnival!

The annual Title 1 Meeting will be held in the school library at 5:00 on October 28th.

There is an early out today at 1:00. All students will be bused home at this time. There is no 21st Century. Please arrange any bus changes before 12:15.

There is an early out tomorrow at 1:00. All students will be dismissed at this time. There will be no 21st Century.
Student Council is hosting a costume contest on Friday, October 29th for all students. All you need to do is wear your costume to participate. Prizes will be given out for the spookiest, funniest, coolest, best, and most original costumes. Please make sure all costumes are school appropriate!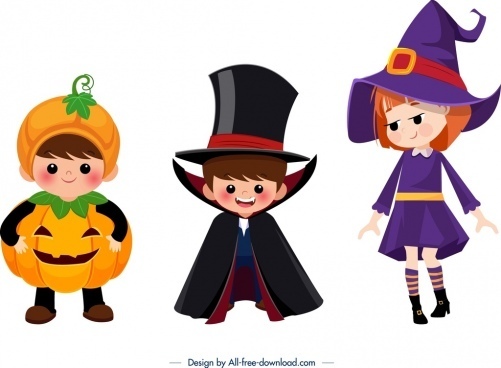 MPS will be hosting College Application Day on Wednesday, October 27th. Seniors will have the opportunity to work with counselors and community professionals on applying to colleges. All students are eligible for one waived application fee and many ND colleges already have their application fees waived during this time, so students have the opportunity to apply to multiple colleges for free.

Starting time change: Girls Volleyball c-squad match will start at 4:45 PM tonight. Following this match will be JV and Varsity matches. Tonight is Senior-Parent night as this is our last home contest for the season.

There is no school on Thursday or Friday of this week. Also, there is no 21st Century tonight. **You can look on the school website under events for all dates we do not have school.

The annual Title 1 Meeting will be held in the school library at 5:00 on October 28th.
Today's Volleyball matches, Monday 10-18-21, with Drayton-Valley/Edinburg, will start at 4 PM, with a 7/8 match, c-squad, JV and Varsity matches. Mask mandate is in effect while inside Minnewaukan School building.
Today, Friday 10-15-21, No 7-12 Volleyball practices. Next practice will be Sunday, 10-17-21 at Four Winds at 4 PM. Thanks

Please make sure your students are dressed appropriately for the weather. They may needs hats, gloves, and coats. Elementary students do go outside everyday for recess.

The preschool and kindergarten classes are NOT going on their field trip tomorrow due to the recent weather. They will go on Monday instead.
5th and 6th grade Boys Basketball will be exclusively for Minnewaukan 5th and 6th grade boys. 4th grade boys will not practice or play with this team this season. 4th grade boys will play next year when they are in 5th grade. Thank you.
Volleyball practices are cancelled for today, Tuesday October 12, 2021.
NO 5/6 Boys Basketball practice today. Our gym is occupied with Volleyball matches today.